Channel:
News
Author:
宋阳
Time:
2019-12-31 09:21
Clicks:
699
In fall semester of 2019, the XMU Economics International Graduate Program has held 10 PhD Research Workshops and 3 Master Research Workshops. The International PhD Research Workshops started on October 16 and then was held every Wednesday during lunch time until December 18. The Master Research Workshops took place on December 24, 26 and 29.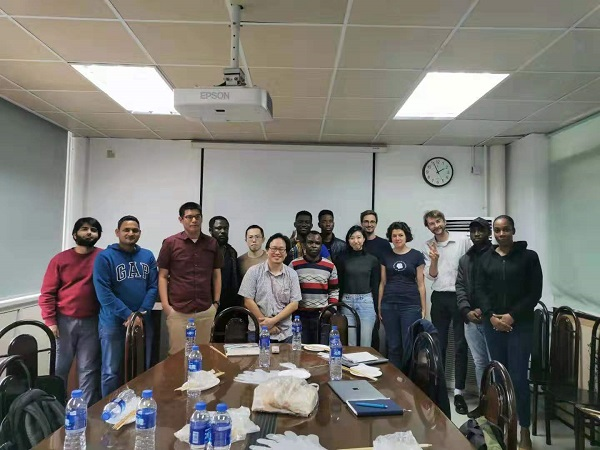 The PhD workshop was first proposed by Andrew Pua and it quickly got support from other committee members like Luhang WANG, Linlin NIU, Xiaojia BAO and Xiaofang DONG, as well as other faculty members. Sixteen international PhD students including the visiting students from the International Research Training Group on "High Dimensional Nonstationary Time Series" of Humboldt-Universität zu Berlin (IRTG 1792) took active part in the weekly workshops. In each workshop, at the beginning everyone makes an "effort report" by talking for a few minutes about their research progress (the highs and the lows) during the past week(s). Afterwards, students or professors give two 20-minute general audience presentations about their research and receive feedback from professors and fellow students.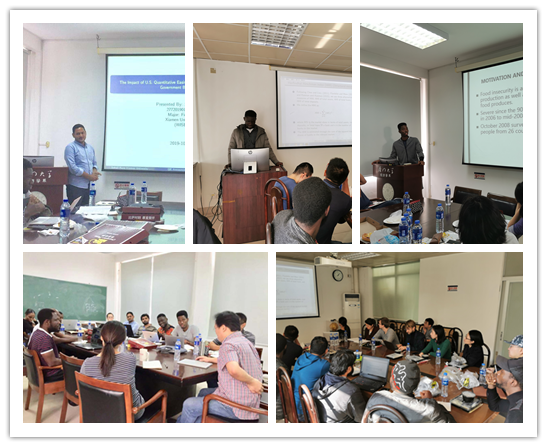 The International Master Research Workshops were designed for students to have a platform to give a report on their thesis proposal and to gain timelier feedback before submitting their master's thesis. A total of 19 students participated the workshop and they prepared to open themselves up to constructive criticism on the current state of their thesis proposals. Each student made great efforts in delivering their ideas and getting their points across to the audience. In each session, 5 to 8 faculty members offered their comments and advice to help the presenters clear some points of their proposal and improve the quality of their thesis. Since time for these workshops are limited, faculty members were also asked to fill up feedback forms so that students may be able to supplement the notes they may have taken during their presentations.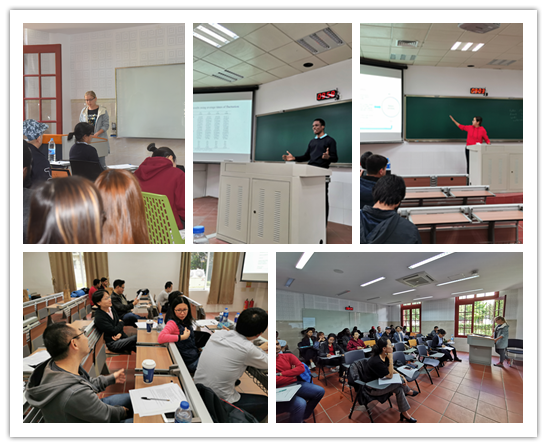 One PhD student said, "It is not just a useful medium to have individuals from different areas of economics providing suggestions and critiques necessary for improvement but it also provides an opportunity to work with individuals who have similar interest.