Channel:
News
Author:
Time:
2018-02-11 03:07
Clicks:
608
Studying abroad is a nice, although challenging, experience. In WISE-SOE (Wang Yanan Institute for Studies in Economics-School of Economics), students are offered a wide range of self-improvement opportunities during study and vacation periods. As an international student, one has the option of going back home for the summer vacation or staying in China. For some international students, this is an opportunity to tour the numerous beautiful and breath-taking cities of China. There are also options for taking short courses or gaining industry experience through an internship during the summer vacation.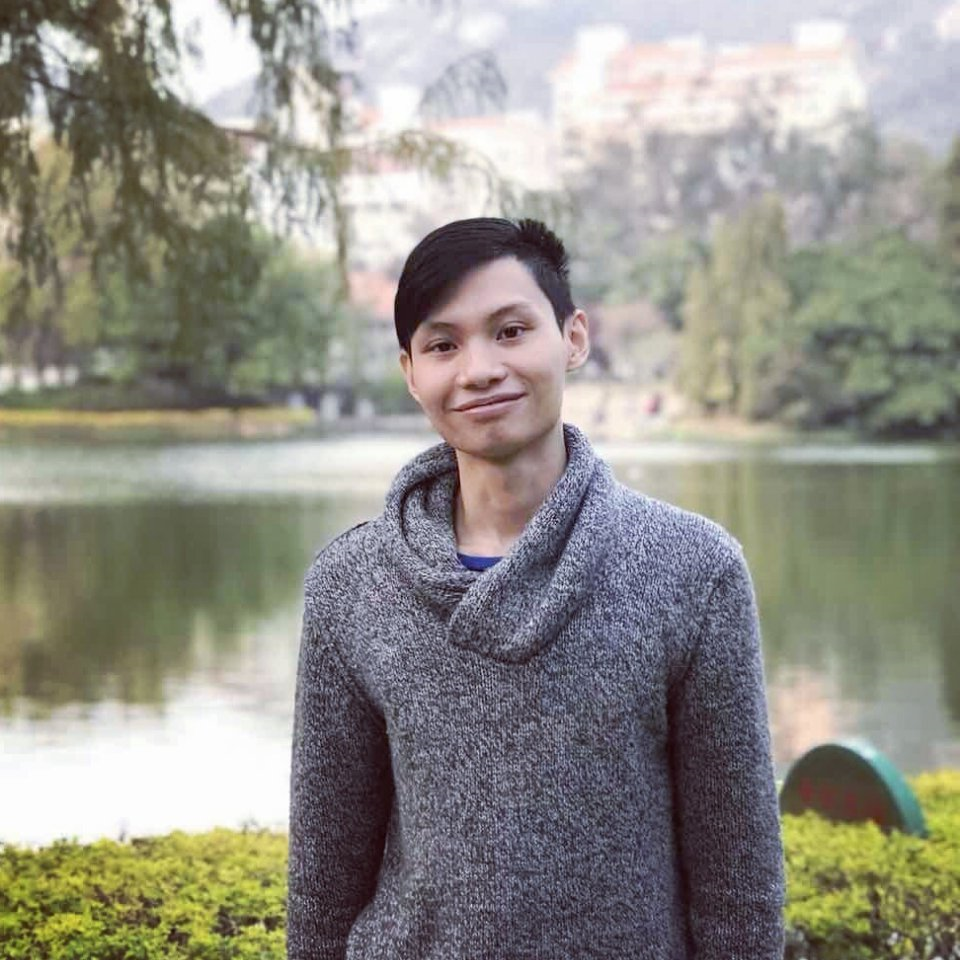 Randolph Chester Yu, an international master's student in Management Economics, took time to share his internship experience with the student assistant. He spent last summer in Xiamen with VMS (Xiamen) Supply Chain Co. Ltd, a business focused on logistics and supply chains.
Here is the interview:
What interesting experience can you share about the internship program?
The interesting thing about my internship is the fact that I was able to get a first-hand experience on the working condition in China. I could see the other members of the company and how they were working.
Do you think that the internship program is useful for your future career?
Yes. If you are planning to do business in this kind of industry or are currently into logistics, supply chain management or shipping industry, this experience will be very useful.
What was your job responsibility as an intern?
My responsibility was assisting the manager in overseeing the flow of the business, and also assisting company's staff in their daily duties, paper work, and accompanying the staff on the field, such as in the Xiamen Free Trade Zone.
How long was the duration of the internship?
The duration of the internship was approximately 1 month.

What was your working hours during this internship?
I worked 5 days a week from Monday to Friday and 8 hours a day from 9am to 5pm because the regulations for internship programs only allow interns to work up to a maximum of 8 hours in a day.
What is your suggestion for other international students who want to apply for an internship in the future?
From my personal experience, you should be patient because while applying for the program. Also anyone who wishes to apply for an internship program must start preparing the applications at the beginning of the spring semester and try to apply to as many companies as possible because a lot of other students will be applying at the same time. So one should not apply for internships at the very last minute. Applying at the internship or job fairs provided by the university is also a good way to go.
By Feby Dwi Sutianto ——Student Assistant